Partnership
With leading universities, end user organisations and accessibility experts from Latvia, Slovenia, Spain and Sweden, INTUX partners form a strong consortium.

Turiba University is the leading private University in Latvia specializing in Business, Tourism and IT education. Turiba offers bachelor, master and doctoral level studies in English and Latvian languages. The university is also active in research projects and it has a strong international approach. Turiba has around 3000 students and more than 17 000 alumni. Turiba University is Project Coordinator.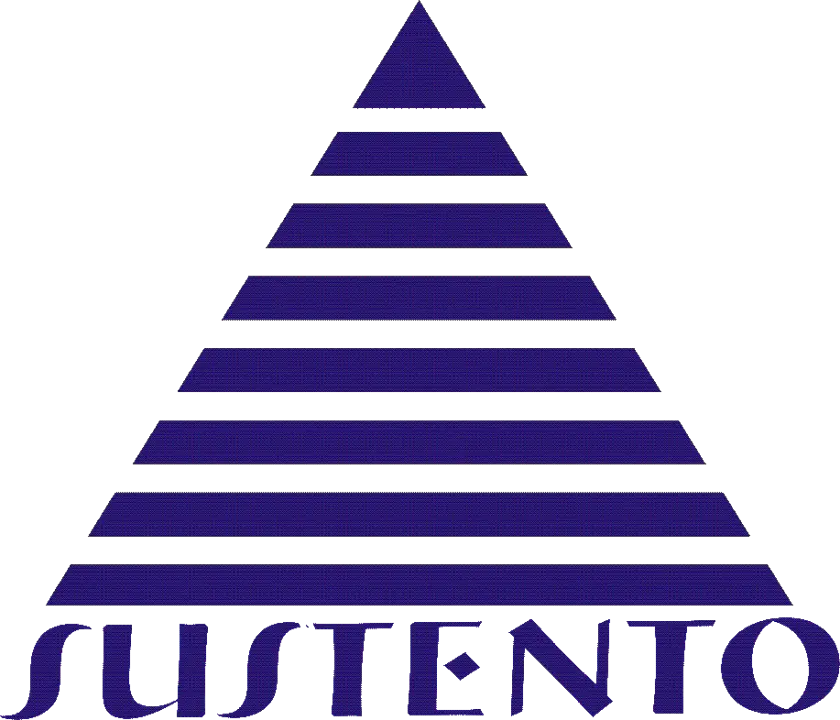 SUSTENTO is the Latvian umbrella organisation for disabled persons organisations representing 55 member organisations with over 50,000 people with disabilities or chronic illnesses in Latvia.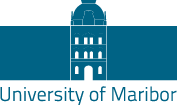 The University of Maribor (UM) is the second largest Slovenian public university with more than 20.000 students and around 1.000 academic staff. UM is carrying out study programmes at all levels, undergraduate, postgraduate, and Ph.D. levels. The Faculty of Electrical Engineering and Computer Science at the University of Maribor (UM FERI) was established in 1959 and is the largest faculty of the University of Maribor, with about 2200 full-time students, over 10.500 graduates and 377 master theses, and almost 330 Ph.D. theses defended.

National Council of Disability Organizations of Slovenia (NSIOS) is the umbrella organisation of disabled persons organisations in Slovenia, representing the interests of over 100.000 Slovenians. The disability organisations involved represent 98,5% of all organized Slovenian disabled people and work in more then 220 local associations throughout Slovenia.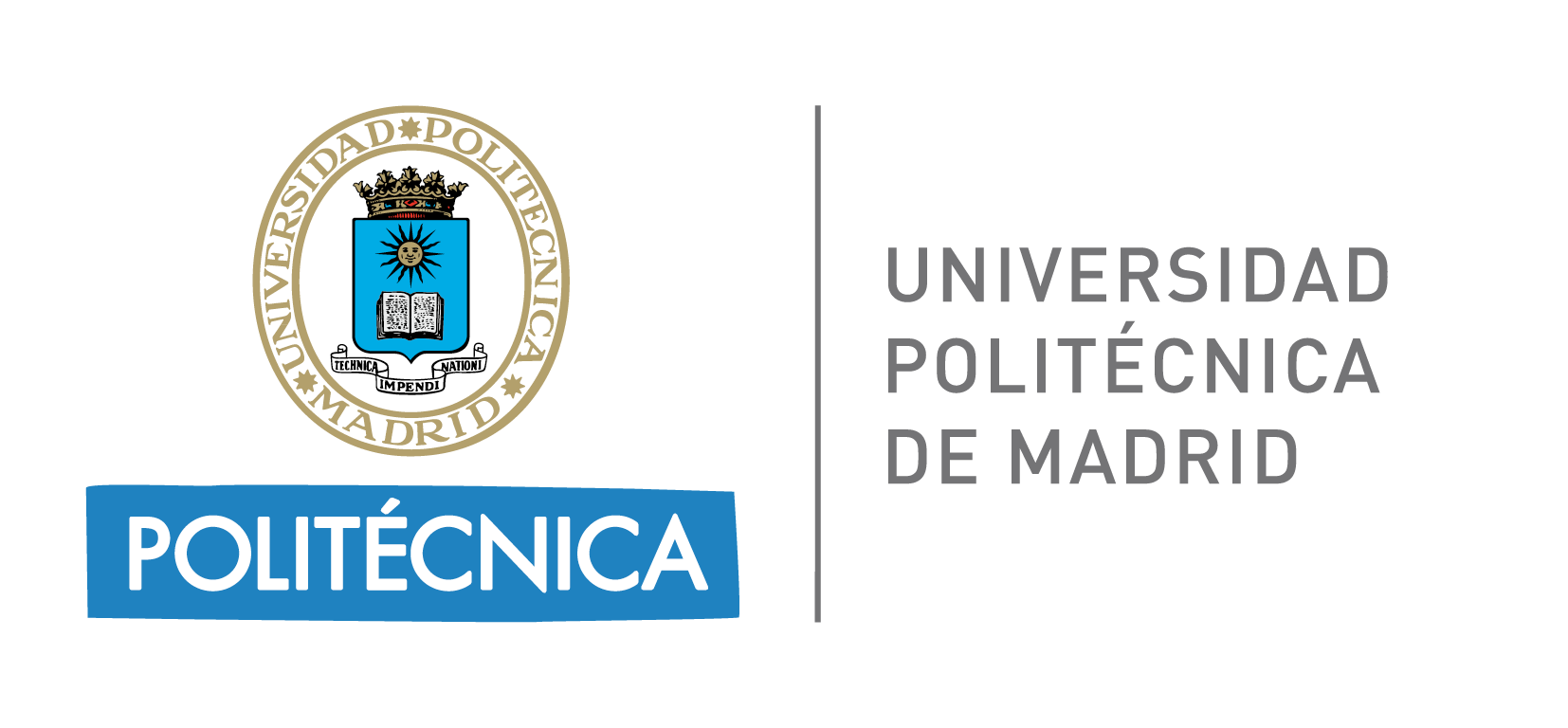 Universidad Politécnica de Madrid (UPM) is the oldest and largest Spanish technical university. It has almost 3,000 faculty members, 414 researchers and 1,900 administrative staff. Around 36,000 undergraduate and master's students and 1,900 doctoral students are currently studying at UPM. The 18 UPM schools cover most engineering disciplines, as well as architecture, computer science and geodesy and cartography, and even fashion design and sports. 35 out of the 120 bachelor's and master's degrees are internationally accredited.

Autismo Sevilla is a Spanish non profit organization that was created in 1978 by a group of parents of children with Autism Spectrum Disorder (ASD) diagnosis. Our mission is to improve the quality of life in people with ASD, and their families throughout the life cycle. We do so by means of our specialized services guided from children to adult stage.
Funka is the market leader in digital accessibility in Europe, carrying out research, consultancy and strategic assignments at EU-level. The company was founded in the 1990s as joint, non-profit initiative of all disabled persons' organisations in Sweden. In 2000, the organisation, along with its knowledge base, staff, and technological assets, was turned into a privately-owned company.