Agenda: Funka – EDF Digital Accessibility
Update!
Date: 9th June
Time: 13.30-15.30 PM CEST
Place: Online via Zoom, you will receive an email with a link to the webinar.
Agenda
13.30 Welcome
13.35 Introduction
13.55 Ongoing research projects – short updates:
Entelis+
A project focusing on accessibility training of various target audiences
Presented by Magdalena Verseckas, EASPD

Magdalena Verseckas, Project Officer, EASPD
Magdalena coordinates the work of the EASPD Interest Group on Person Centred Technology. She is experienced Project Manager with over 10 years of experience in project development and implementation as well as fundraising in NGO sector on local, national, and European level. She has been working in area of disabilities, human rights and culture.
Education through Inclusion
A project focusing on visual impairments and empowerment
Presented by Tímea Hóková, UNSS

Tímea Hóková, Project Manager, UNSS
Tímea is a specialist on educational and social projects management both on national and international level as well as coordination of trainings for UNSS professionals. Moreover, Tímea is responsible for the EDI project as a project coordinator. Tímea graduated at the Faculty of Education at the Comenius University in Bratislava. In 2006 she participated at a European Voluntary Service project in Athens working with children and youth with multiple disabilities and in 2019 she spent her fellowship at the Boston Center for Independent Living gaining knowledge on community organizing.
Buddy
A project focusing on cognitive impairments and assistive technology
Presented by Ewa Björk, Funka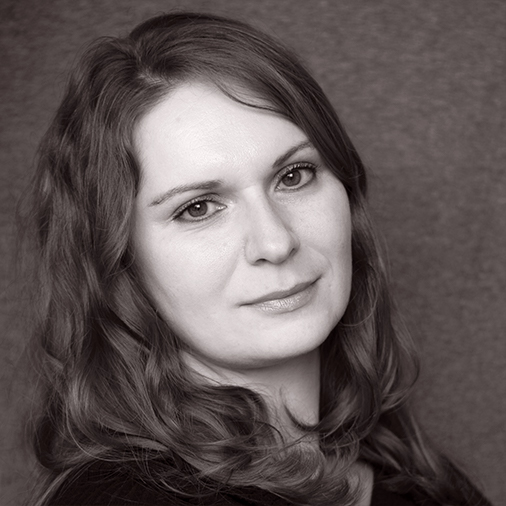 Ewa Björk, research assistant, Funka
Ewa has a long experience with EU-founded projects and a good understanding of the needs and challenges of people with disabilities. At Funka, Ewa has a broad role including proposal writing and project administration, but one of her main tasks is outreach to different stakeholders such as participants for user testing, end-user organisations, potential partners and so on. Ewa is also the one who coordinates the practical arrangements of workshops, webinars and other events in various Funka's projects.
Each presentation is followed by a Q&A
14.25 Coffee break
14.35 Project results demonstration
FEAT & Cluster
Two projects focusing on bult-in accessibility by default in authoring tools
Presented by Susanna Laurin, Funka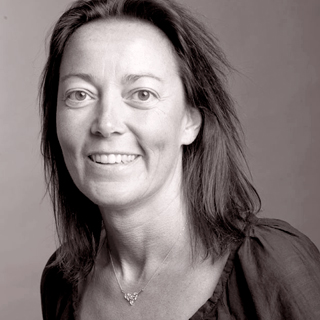 Susanna Laurin, Chief Research and Innovation Officer, Funka
Susanna Laurin is Chief Research and Innovation Officer at Funka and a strategic advisor in digital accessibility. With her many years of assignments for the European Commission and in standardization, she has a deep knowledge of how the Web Accessibility Directive and the minimum requirements of EN301549 are intended to ensure better accessibility. Susanna never ends up being surprised at how bad excuses people sometimes find for not having to do the simplest things to facilitate for people with disabilities.
The presentation is followed by a Q&A
14.50 Regulations and standards: EDF and Funka discuss the latest news about
WAI-COOP
A project focusing on sharing resources to improve digital accessibility
Presented by Alejandro Moledo

Alejandro Moledo, Policy Coordinator, EDF
Alejandro s leading the advocacy work towards the European Parliament and focuses on policies concerning political participation and accessibility for persons with disabilities to Information and Communication Technologies (ICT), as well as EDF involvement in standardization activities. Additionally, he also supports the work of the European Parliament Disability Intergroup as its secretariat.
WAD-review
The Web Accessibility Directive is under review – you can have your say in the Open Public Consultation!
EAA update
The European Accessibility Act can seem complex, EDF has created a toolkit to support you.
15.05 Open Q&A
15.30 Wrap up
Registration